Past and Present CDM Media Summit Speakers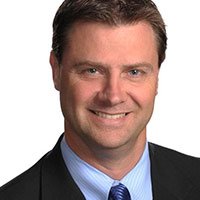 Facilitating Technology-Enabled Business Transformation
Mike Cardy
Chief Technology Strategist - Canada
Red Hat Canada Limited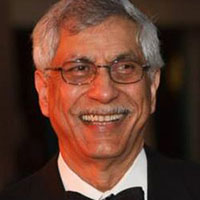 Are we really thinking "Outside the Box" ?
Bashir Fancy
Chairman & CEO
Canadian Information Processing Society (CIPS -National Board)

Planning for a MultiCloud Future
Ravi Nekkalapu
Director - Enterprise Cloud & Technology Architecture
Wyndham Worldwide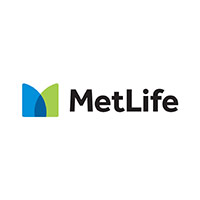 Using Digital Analytics to Identify, Find and Appeal to Your Next Generation of Customers
Carlos Fonseca
VP Marketing Sciences
Metlife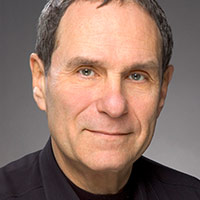 The Unbearable Lightness of Digital Transformation
George Pitagorsky
CIO
NYC Department of Education

GDPR - Threat or Opportunity?
Bill Limond
Former CIO, City of London
Platina Global Solutions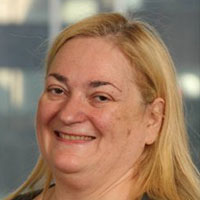 What's the Future of QA in a digital world? How do DevOps and QA see QA after the shift?
Gabriella Szasz
Executive Technology Leader/ Expert in IT GOV, DEV, PMO & QA
Wells Fargo

Increasing Consumer Engagement Through Data-Driven Relevance
Duke Badger
Vice President, CRM & Fan Engagement Strategy
Warner Music Group

IoT and IT/OT
Timothy Reed
CIO
EMCOR Building Services

Shadow IT – To Embrace or Eliminate?
Bob Fecteau
CIO
SAIC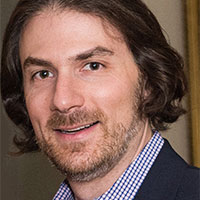 Pitching Digital to the Traditional
Brad Feinberg
Senior Director of Media & Digital
MillerCoors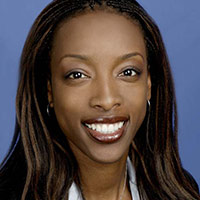 Managing the Digital Presence
Jene Elzie
Vice President, International Marketing
National Basketball Association (NBA)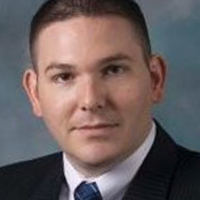 Evolving From Legacy To Achieve Digital Transformation
Jason Spencer
Sr. Director, Global Architecture/Cloud/Enterprise Services
RR Donnelley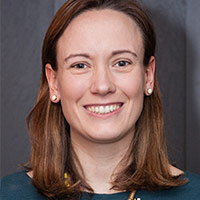 Mobilizing Data From Across the Organization
Allison Nau
Managing Director
Cox Automotive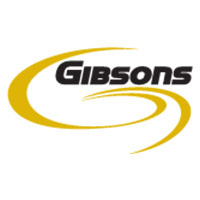 Planning for a MultiCloud Future
Matt Laba
GM Operations & Service Management
Gibson Energy

Women in Security
Robert Duncan
CISO
Direct Line Group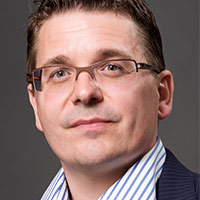 IT is Dead, Long Live IT
Mark Aikman
Group CIO
The North of England P&I Association Limited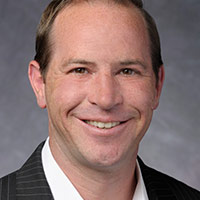 Experiential Marketing, What is it Good For?
Lloyd Balman
Head of Experiential Marketing
TD Bank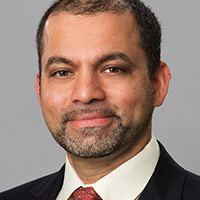 Using Digital Analytics to Identify, Find and Appeal to Your Next Generation of Customers
Imran Haque
Chief Digital Officer- Americas
CMA CGM

Diversity in IT
Azeem Akhtar
Global CTO & Head of Design Team
BT Global Services